8 top reasons to invest in Cyber Security

FCA Permissions to advise on Commercial Insurance.

FCA Test Case: Supreme Court Update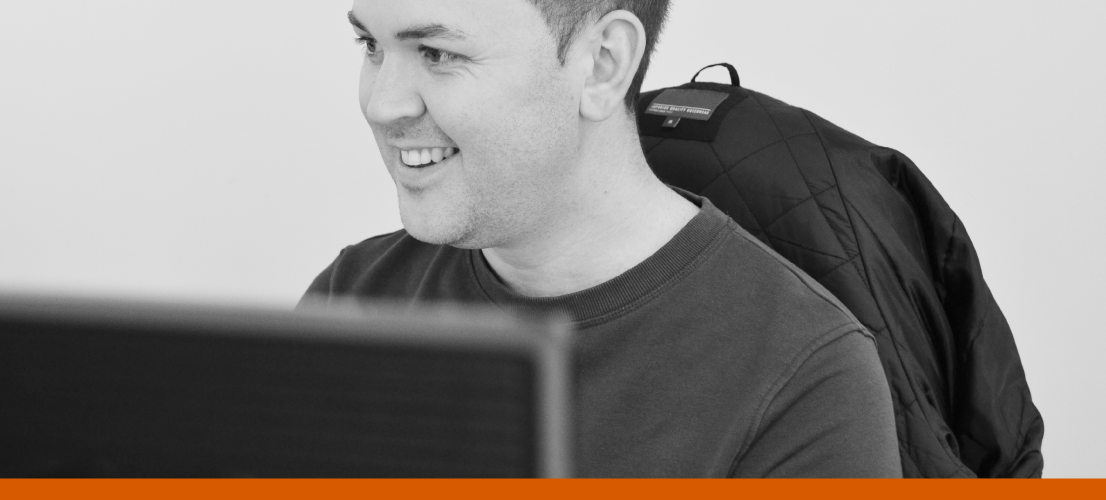 COVID-19 SERVICE UPDATE : WE'RE STILL OPEN FOR BUSINESS… FROM HOME!

Risk Insights : Landlord Winter Weather Liabilities

Turn your leads into prizes with Protect Commercial!

Paying too much for your retail insurance? We can help!

What is 'Sanction checking'? A brief introduction for Brokers.

Professional Indemnity Insurance For Mortgage Brokers

'Stay Alert!' Is your business considering a return to the workplace?