What is Fair Value and what does it mean for the insurance market?

8 top reasons to invest in Cyber Security

5 FCA permissions for advising on commercial insurance.

FCA Test Case: Supreme Court Update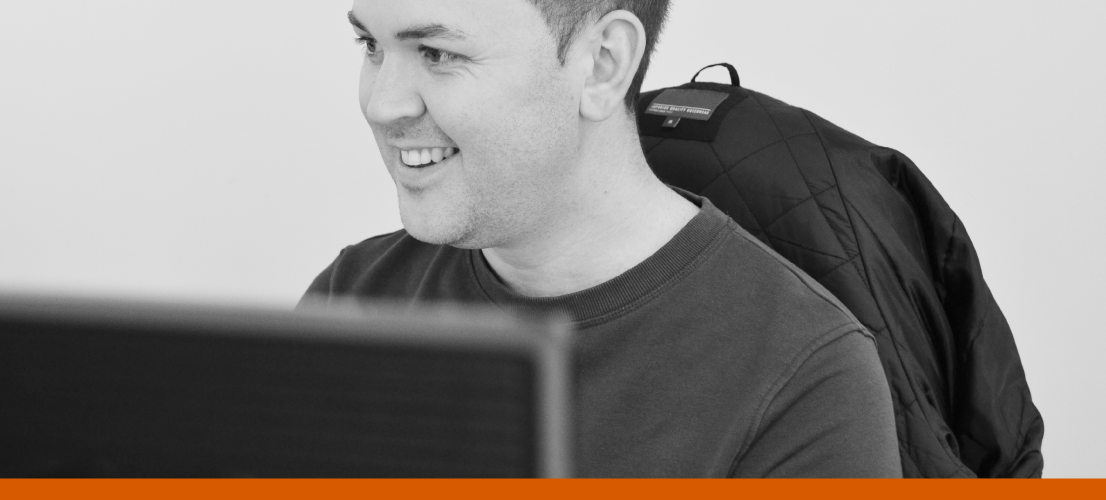 COVID-19 SERVICE UPDATE : WE'RE STILL OPEN FOR BUSINESS… FROM HOME!

Landlord Winter Weather Liabilities

Turn your leads into prizes with Protect Commercial!

Paying too much for your retail insurance? We can help!

What is 'Sanction checking'? A brief introduction for Brokers.

Professional Indemnity Insurance For Mortgage Brokers